Intuition is the compass Spirit gave you to navigate life.
It's calibrated exactly right for

YOUR

soul's mission. Spirit also offers specific coordinates to find your purpose through channeled guidance. 
But only if you trust what you get.
Without it, you're totally lost even though you have a compass and coordinates.
Don't wander around in the dark.
(Seriously, why would you do that??)
Learn to trust the voice that will never lie to you.
YOUR OWN.
Your deep dive journey to total self-trust through the gift and practice of channeling.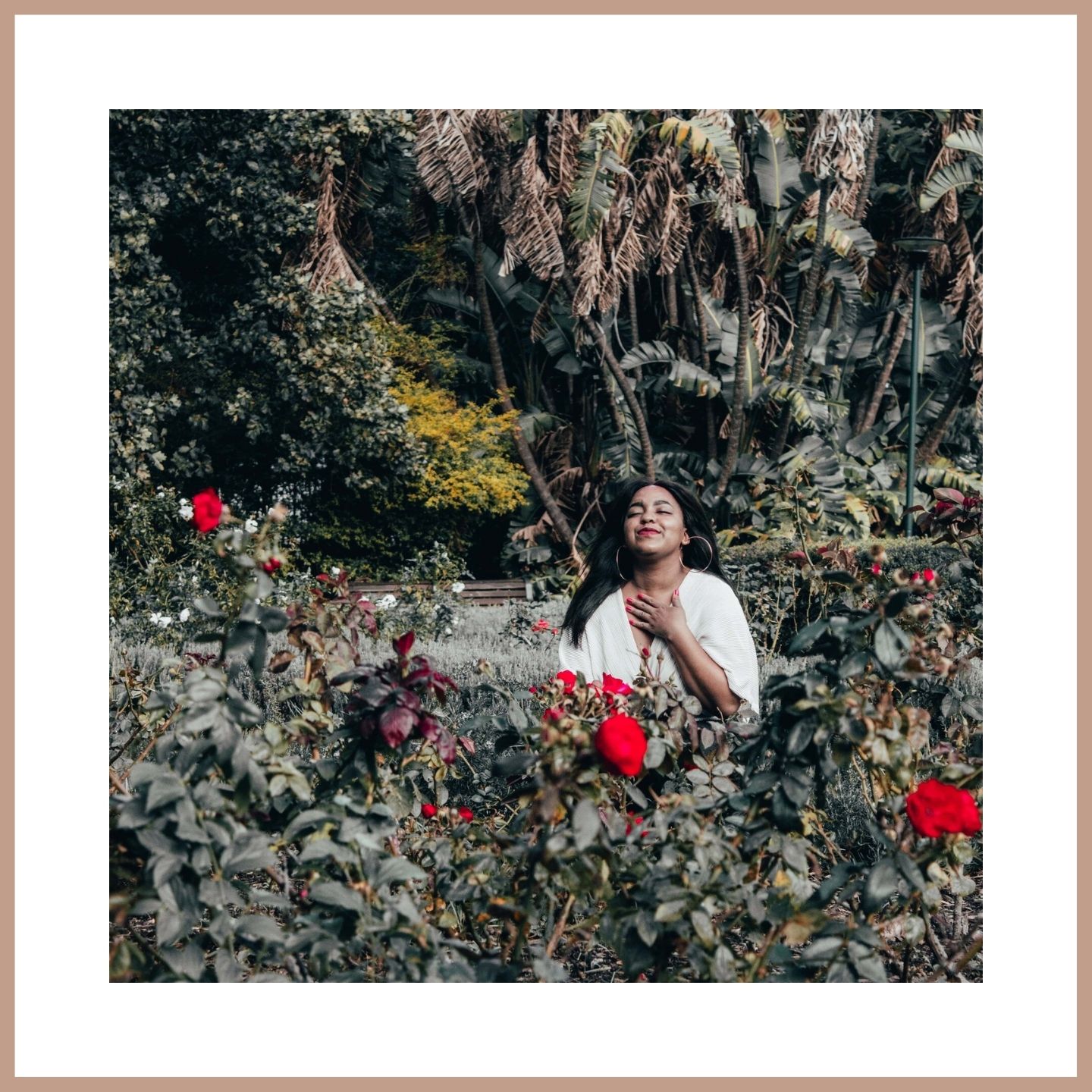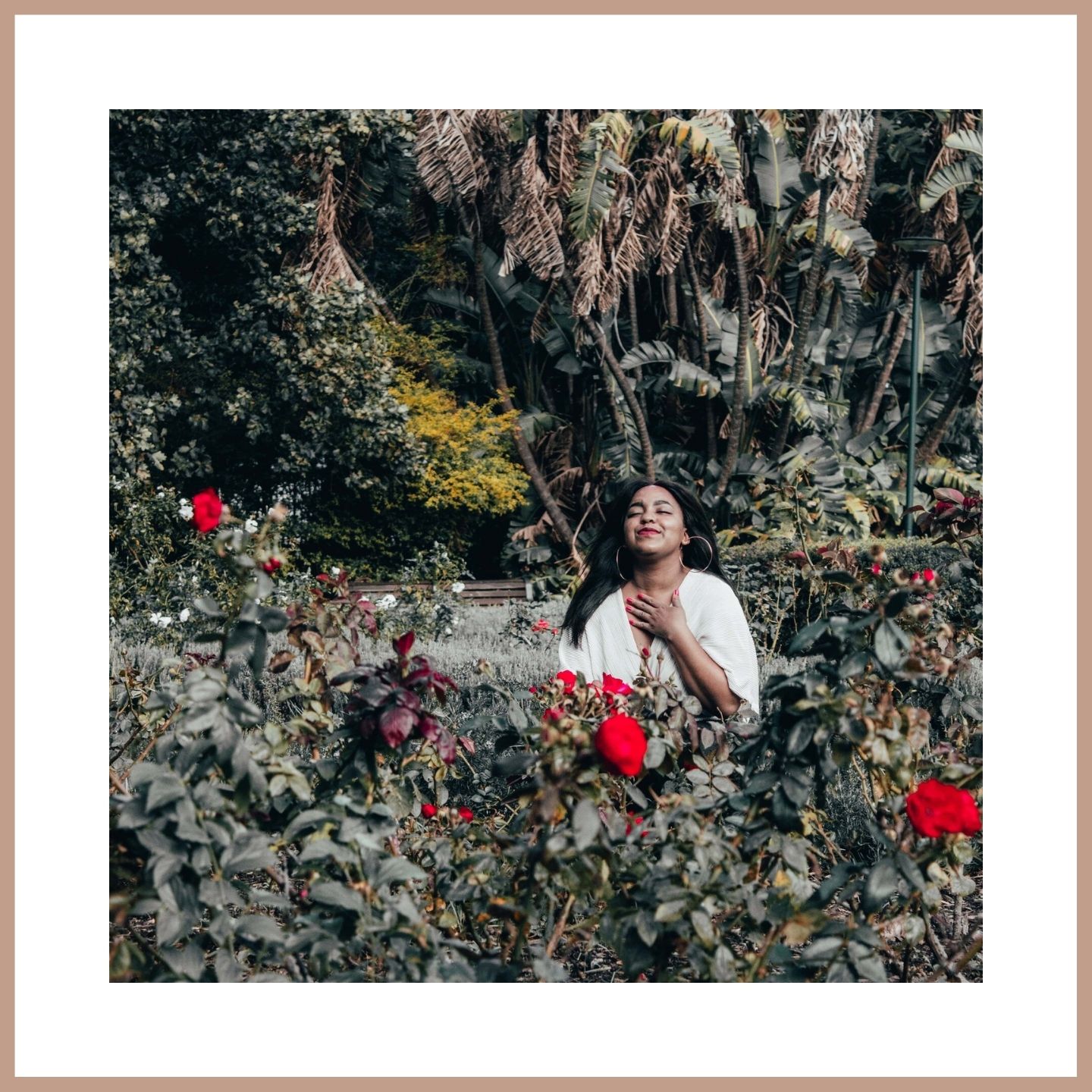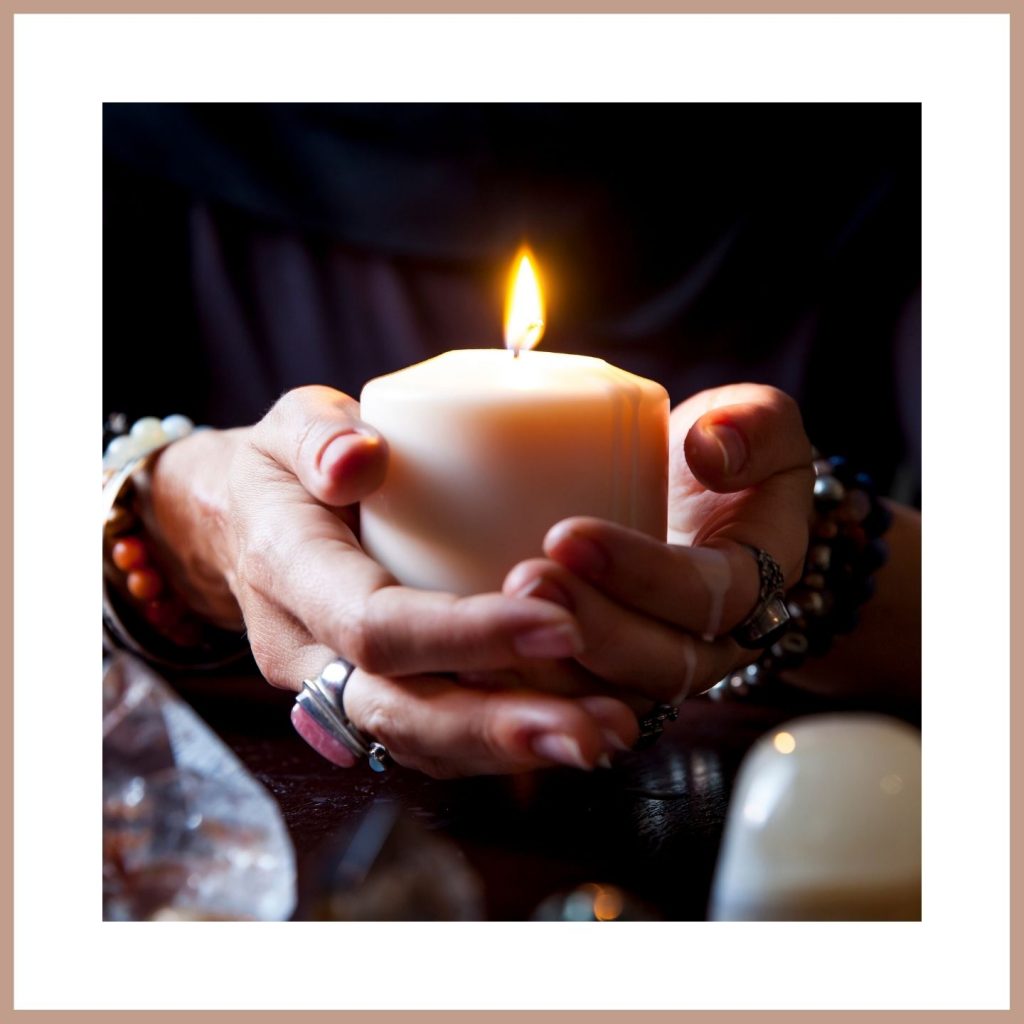 The only true guidance for you
comes from you.
TRUTH: getting solid guidance  is actually pretty easy when you do it. 
ALSO TRUTH: What's challenging is believing you can channel that guidance AND trust it. 
How about you stop spinning in circles wondering if that nudge you got meant something, eh?
Conscious Channel Training for EVERYONE
You (yes, you!) can bring through guidance you trust and live by ON DEMAND. 
Channel Your Light i

s a safe space to expand your intuition, nurture self-trust, start or deepen your channeling skills and allow your soul to shine brighter than ever before.
Practical lessons are combined with live group practice and 1:1 guidance from Lisa, all aimed at helping you trust your inner guidance.
And unlike most channeling classes out there, it's created to be in a small, supportive group atmosphere with 1-to-1 mentorship.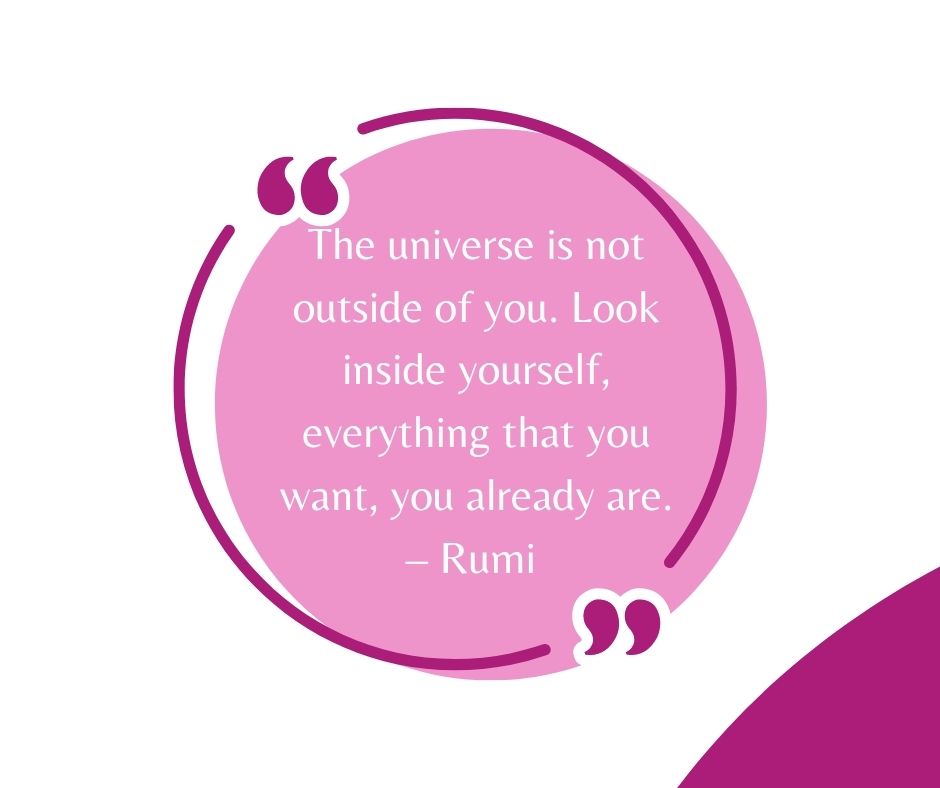 10 live online training sessions
We meet twice a month on Zoom.  Our training is a combination of education, discussion, and practice.
A safe space where judgement is left at the door is my priority. In here, you can be truly yourself and find like-minded friends.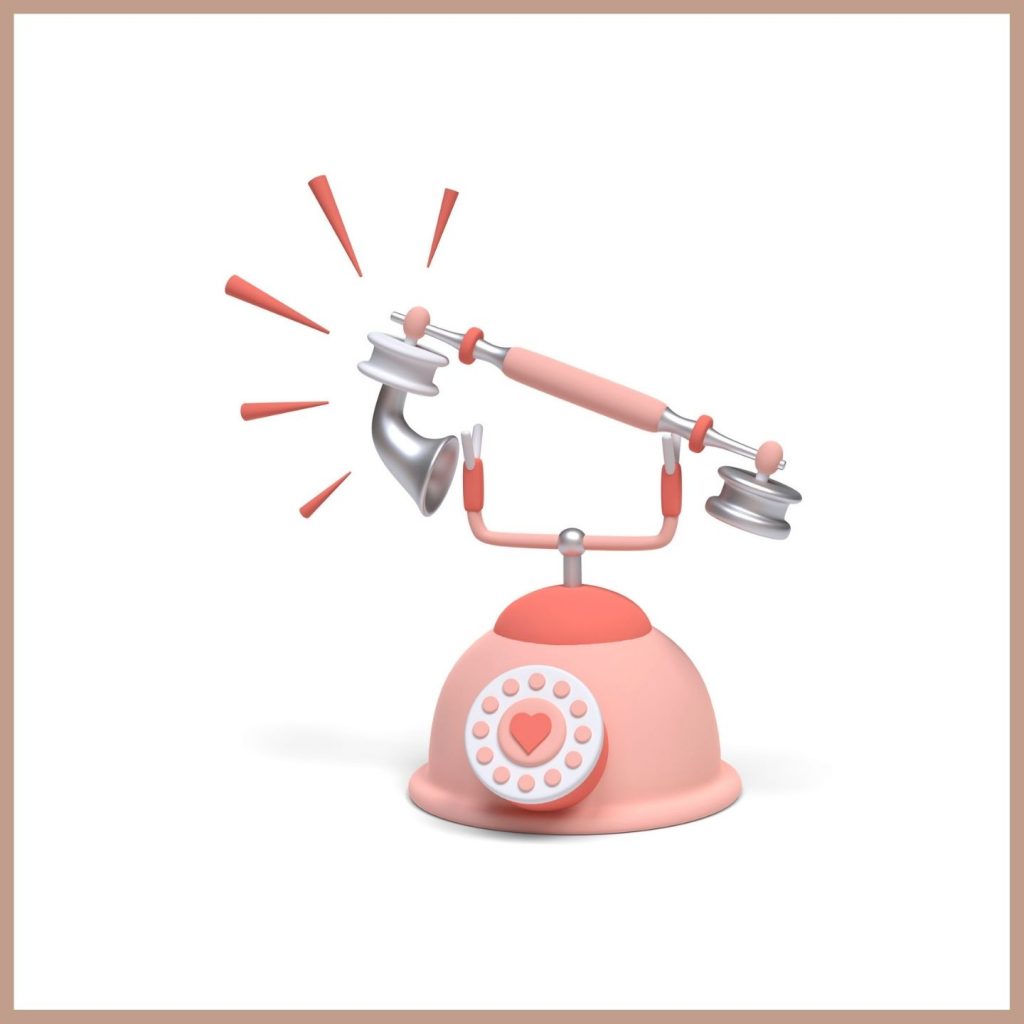 A Private 1:1 Mentoring Call  
Midway through the training, you're invited to a private call with me. Here you'll be able to ask your questions, and get specific guidance on your path, Just me and you. ♥
In this bundle of 4 complete work-at-your-own-pace courses, you'll build your intuition muscle, so you can easily and confidently choose what's right for you.
You'll get access to the course portal where all videos, audios, and slides from the class are available in downloadable format for you. 
You've got me in your back pocket during our training. I'm just a quick email away!
You know your own answers.
You won't find any gurus around this place. I encourage and support YOU in bringing through what you know and trust. Period.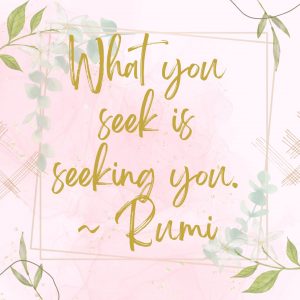 Amazing Results! This training is so worth the investment!  
Lisa is quite adept in her channeling and teaching abilities. It's one attribute to effectively channel, and yet another to be able to teach others how to tap into their unique way of channeling. She can do both, beautifully.
Lisa is an incredible example of living in trust.
In this program,  you are getting the channeling training and so much more. You get the possibilities of your soul's growth, you get confidence building, with trust infused in it. It feels like magical exploration, not just basic channeling.
You always thought that by the time you reached this stage of life, you'd have more confidence in what your purpose here really is.
You'd finally stop spinning in circles wondering:
"Was that my intuition, or did I just pull that out of my ass?!"
I'm sorry if I'm the first person to ~E N L I G H T E N~ you on the subject , but integrating and living by your inner knowing can feel lonely, scary, and full of more questions than answers–
That is, until you learn the practices that build up a serious bank of self trust.
Maybe you're sitting there thinking "But is she talking to me? Can I REALLY channel?!"
Nearly all of my students are worried they "aren't gifted enough" and they're "not ready.".
~ And every. single. one. of them came away being able to do it. You can, too.~
❤️ Channel Your Light is perfect for you if . . .
Don't let another week go by that you could be ______.
Add urgency by explaining why now is the time to make her dreams come true. just how you were once in their position, or how the clients you work with experienced the exact same frustrations and difficulties. Liquorice donut gingerbread macaroon cookie ice cream bonbon sugar plum? Croissant brownie lemon drops danish tiramisu. 
One of the most obvious expressions of my own gift is my clear awareness of yours.
I have an uncanny ability to see your natural abilities as well as your potential to start using them – to find clarity, to make choices more easily, to discover the peace that's available to you.
You can borrow some of my trust in you as you embark on this journey to trust yourself.    ♥
How do I know I'll be able to channel?
You don't know for sure. That's where you have to let go of your fears and lean way in to the trust. (Many previous training classes worried about the same thing and they were all able to channel easily by the end of the training.)
Are there any prerequisites needed to join?
Nope! Come just as you are however you are and go from there. If you've never done this before, I think you'll be surprised at what transpires for you during the course of the term.
When does it start?
As soon as you join, you'll get access to Module One, which is in preparation for our first meeting in May. You'll also get access to two bonus courses which you can read at your convenience. We will officially start at the end of May (Date TBA)
How much time will I need to dedicate outside of class?
You'll have two meetings with your class partner each month which can last about 30-45 minutes each. In addition, there will be different types of homework each month depending on what we're doing. I'd estimate 2-3 hours of outside work.
What's the biggest challenge I'll face in class?
Letting go of doubt - in yourself, in your ability to bring through guidance, in what you bring through. That's the key to it all. (And guess what? You totally will.)
What else do I need to know?
ONE BIG THING: You'll need to be on all the calls live (barring an emergency) because the group dynamic is one of the most important keys to this work. If all this scares AND intrigues you, then it's likely your next step. 🔥
Don't take my word for it, take theirs!
Lisa is everything I want in a teacher
She's a clear transmission of the ideas she's imparting, meaning she lives, breathes and walks the talk.

She's articulate and enthusiastic, organized and on time.

Lisa is the ideal balance of care (holding, shepherding, checking in, offering feedback) and challenge (stretch assignments, paradigm shifts and the occasional shove out of the nest).

I've evolved and grown under her wing and would gladly study with her again and again.
I wouldn't be here without you!
I really want you to know: You have changed my life!

Waaaaaay back (was it late 2017?), when I had just learned hypnotherapy and signed up to create a business around it, and you gifted me your original channeling class… whoa, that opened totally different doorways.

Thank you for helping me expand my vision and my trust! I wouldn't be here (at the most fun and fulfilling point of my life) without you
Standout, scroll stopping testimonial excerpt here.
Testimonial body text filler why work with me caramels liquorice biscuit. Biscuit wafer jujubes. Liquorice cake cotton candy. Croissant brownie lemon drops danish tiramisu. Liquorice cake cotton candy. Croissant brownie lemon drops danish tiramisu.
Prepare to go from _____ to ______.
Explain just how you were once in their position, or how the clients you work with experienced the exact same frustrations and difficulties. Liquorice donut gingerbread macaroon cookie ice cream bonbon sugar plum? Croissant brownie lemon drops danish tiramisu. 

YOUR LIMITED TIME DEAL = $xxx
Act today to claim this limited time price.
Are you ready to finally ______, ______, and ____?
Let's talk

money

, okay?
Bottom line: if you truly want to join, we can make it happen. #Trust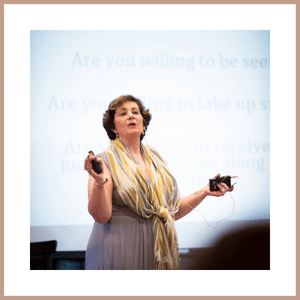 Since you've read this far, you might want to know a few more things about the person behind this program (that's me!)
♥ I am that sweetly eccentric auntie who will get you into trouble (and back out again) and the one you can tell stuff you can't tell anyone else.
♥ Misplaced apostrophes are the bane of my very existence. 
♥ Humor is how I get through life. I'm highly entertaining (if I do say so myself!)
♥ I deliver interesting messages from Angels and Guides and assorted dead peeps. Prince is pretty much my Mentor-in-Spirit. (for real!)
♥ You never know what's going to come out of my mouth! But my agreement with the guides team is that they deliver practical, actionable guidance.
♥ I am a Certified Divine Oracle for Higher Wisdom, and one of the clearest channels you are likely to meet.
♥ I believe that skills show up when we are ready to work with them. Your undertaking of a course like this one is a clear message to your Guides & Teachers in Spirit that you are ready.
And I am here to support you every step of the way!