Why are there cupcakes at the top of a page on channeling training?
Well, because cupcakes are one of my favorite things and that picture makes me happy.
Cupcakes are like itty-bitty bites of heaven.

Here, though, they are more than that. They illustrate a core component of my work.
See, cupcakes don't happen without someone DOING something. They don't appear out of thin air in my hands (dammit!).
It's the same thing with soulful transformation.
Guidance from Spirit is always on point. You ask, they deliver. Sounds great, eh? There's just one teeny, tiny hitch. And by teeny-tiny, I mean so freakin' big. (like huge huge)


Ready for a Lisa truth bomb?
Acting on guidance is the only way your life will change.
NO ACTION = NO CHANGE
(and no cupcakes!)

What stops most people from acting on inner guidance?

ONE WORD: Trust How can you act on something when you feel you've pulled it straight out of your butt? (uh, you can't)

What's possible if you were able to follow your soul's guidance even if it does feel like it came from your butt? (uh, it won't)
Are you ready to see what happens in six short months?
Could this be your first step to a whole new way of living?
Welcome to
Channel Your Light 
Conscious Channel Training for EVERYONE
You (yes, you!) can bring through guidance you trust and live by ON DEMAND. 
Channel Your Light i

s a safe space to expand your intuition, nurture self-trust, start or deepen your channeling skills and allow your soul to shine brighter than ever before.
Practical lessons are combined with live group practice and 1:1 guidance from Lisa, all aimed at helping you trust your inner guidance.
And unlike most channeling classes out there, it's created to be in a small, supportive group atmosphere with 1-to-1 mentorship.

In our 6-month container of trust and support, you'll ...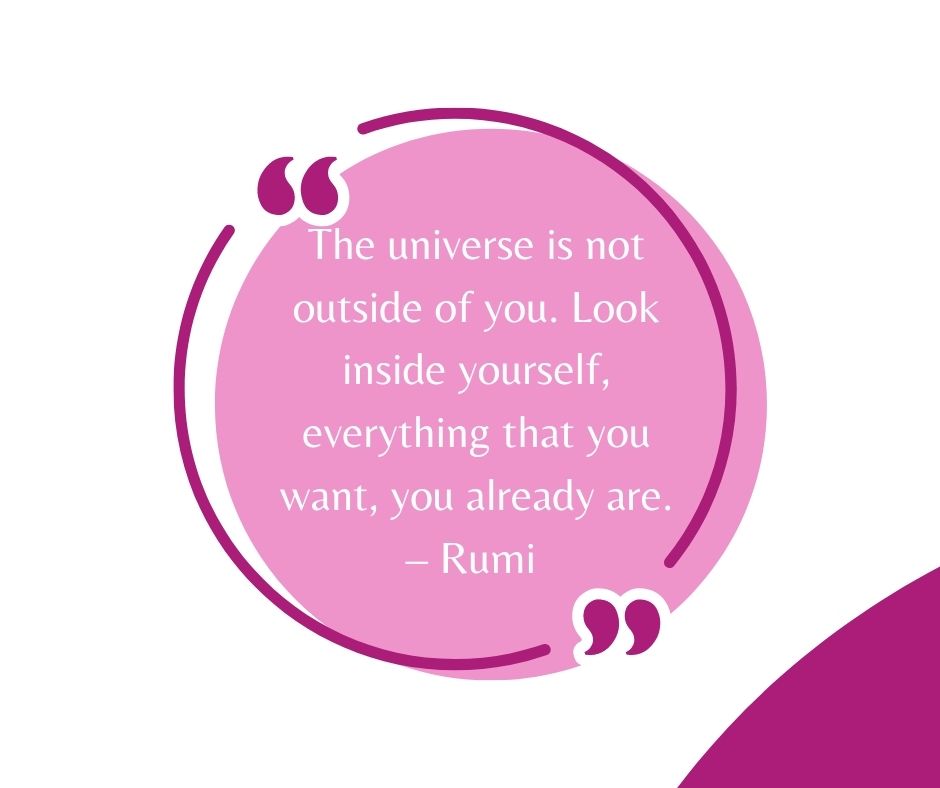 10 live online training sessions
We meet twice a month on Zoom.  Our training is a combination of education, discussion, and practice.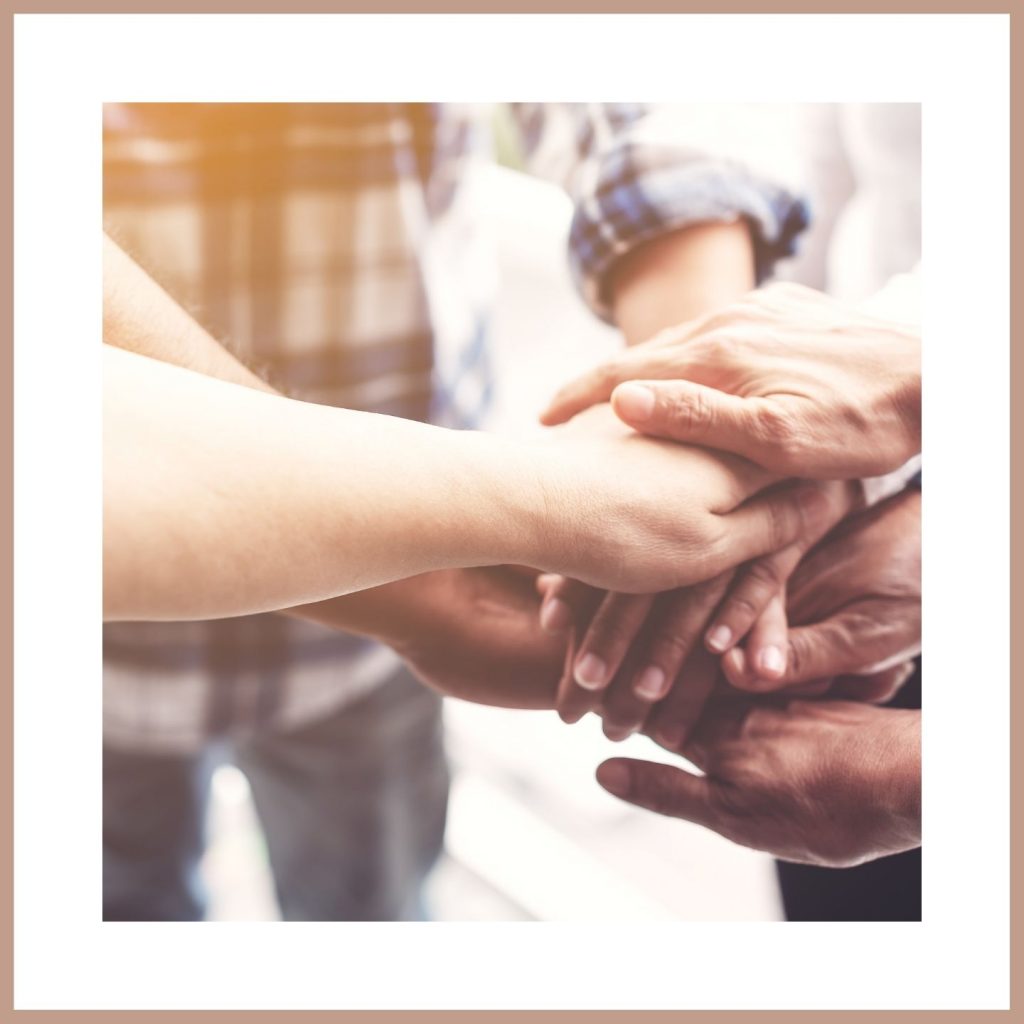 A safe space where judgement is left at the door is my priority. In here, you can be truly yourself and find like-minded friends.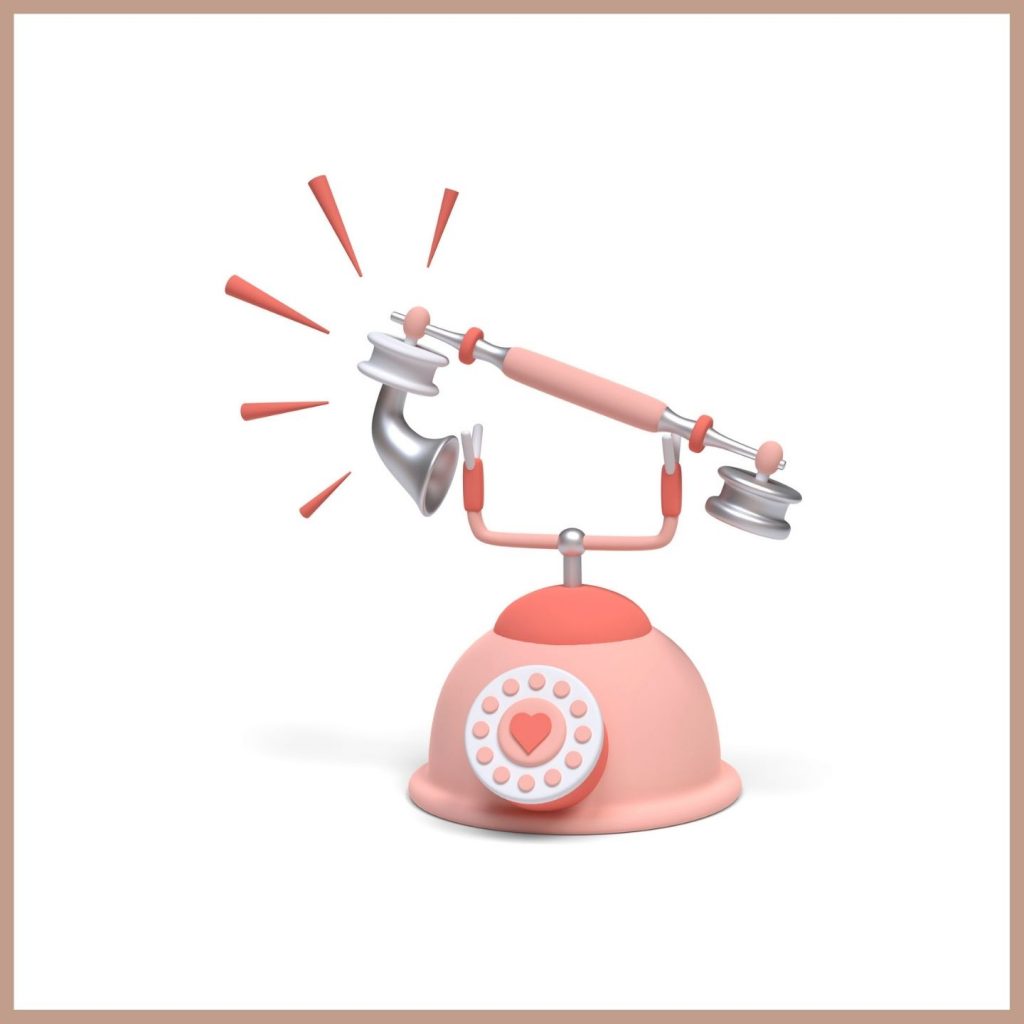 A Private 1:1 Mentoring Call  
Midway through the training, you're invited to a private call with me. Here you'll be able to ask your questions, and get specific guidance on your path, Just me and you. ♥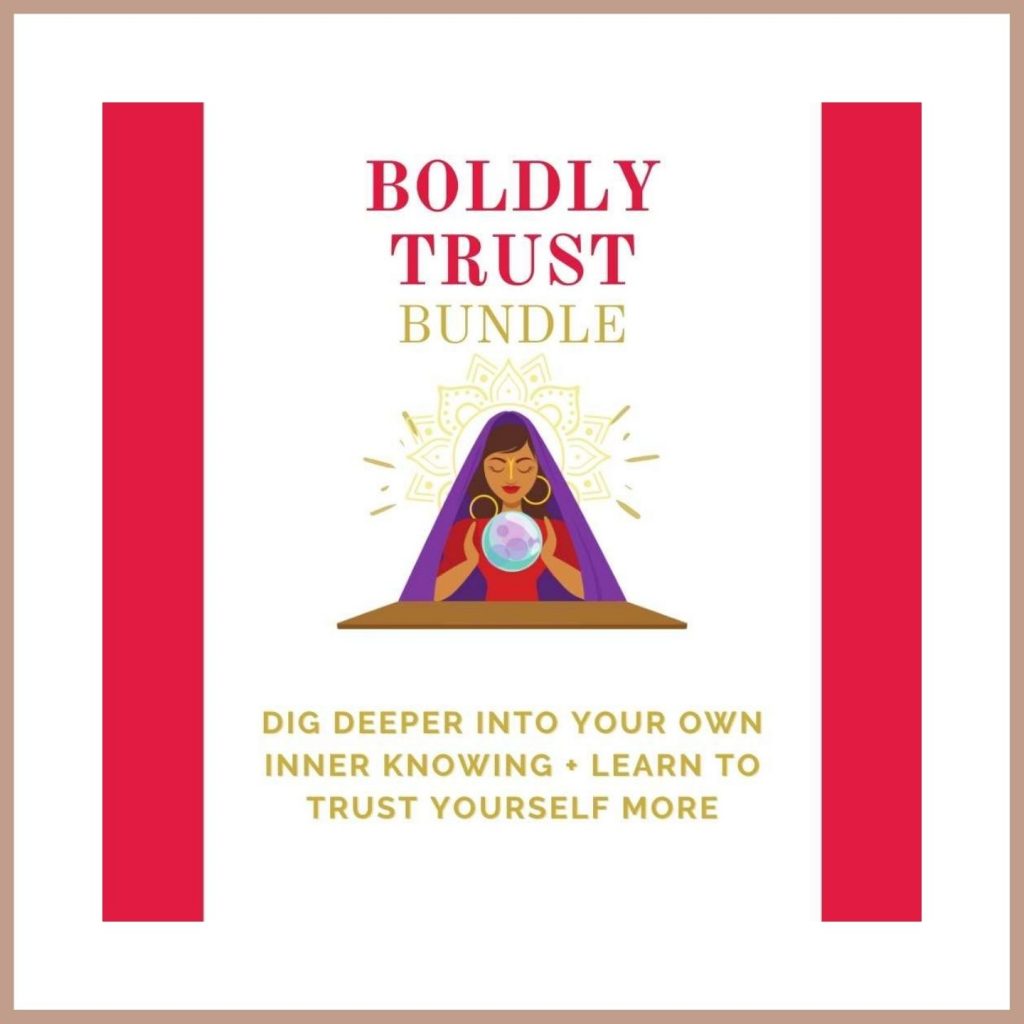 In this bundle of 4 complete work-at-your-own-pace courses, you'll build your intuition muscle, so you can easily and confidently choose what's right for you.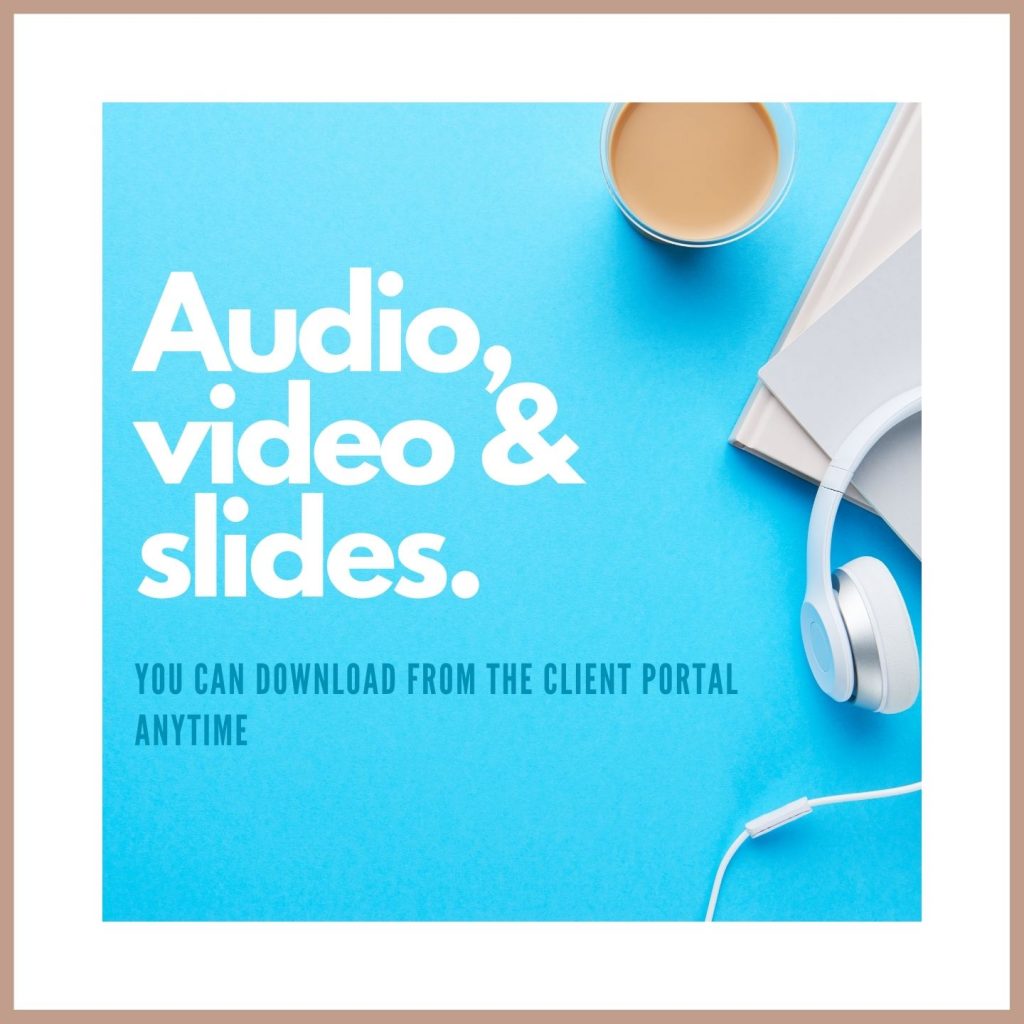 You'll get access to the course portal where all videos, audios, and slides from the class are available in downloadable format for you. 
You've got me in your back pocket during our training. I'm just a quick email away!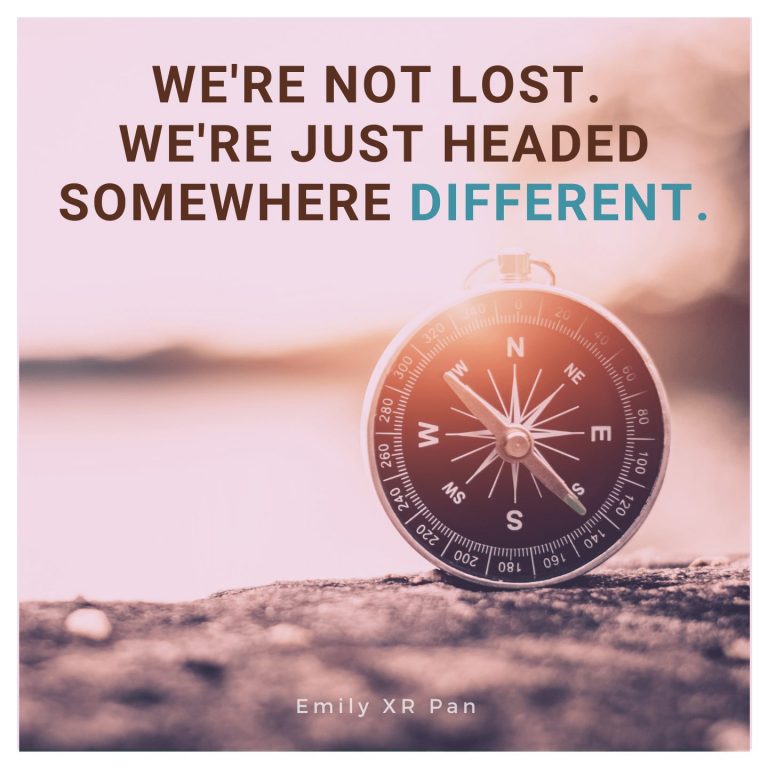 It's easier than you think
You always thought that by the time you reached this stage of life, you'd have more confidence in what your purpose here really is. I get it. Although my abilities showed up early, they didn't really kick in until I was ready for them (after a dark night of the soul. Ugh).
Once I understood just how easy and magical following  guidance is, I wondered what took me so long!
Living by your soul's guidance asks you to stand in your self-authority. When you learn the practices that build up a serious bank of self-trust, it becomes almost as easy as breathing. #trustme
Here's what past students have said 💖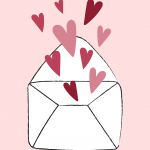 Graduate | Channel of the Light 2022
Lisa is everything I want in a teacher.

She's a clear transmission of the ideas she's imparting; she lives, breathes and walks the talk. She's articulate and enthusiastic, organized and on time. Lisa is the ideal balance of care (holding, shepherding, checking in, offering feedback) and challenge (stretch assignments, paradigm shifts and the occasional shove out of the nest).

I've evolved and grown under her wing and would gladly study with her again and again.
Amazing Results! This training is so worth the investment!

Lisa is quite adept in her channeling and teaching abilities. It's one attribute to effectively channel, and yet another to be able to teach others how to tap into their unique way of channeling. She can do both, beautifully.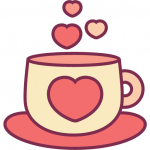 Graduate | Channel of the Light 2021

Graduate | Cohort One (2021) and Student Mentor Cohort Two (2022)
This has been an incredible life-changing experience for me and I am so grateful to have been a part of it.

At the outset, it felt like it was going to be one of my greatest experiences and it turned out to be just that. It was more beneficial than I could have ever imagined.
Here's what our time together in Channel Your Light looks like:
I co-create this training with Archangel Metatron and there may be shifts, tweaks, or changes as the group energy could require. That's the joy of teaching it.
Each group is different and I get to tune in to the energies and create an experience just right for you!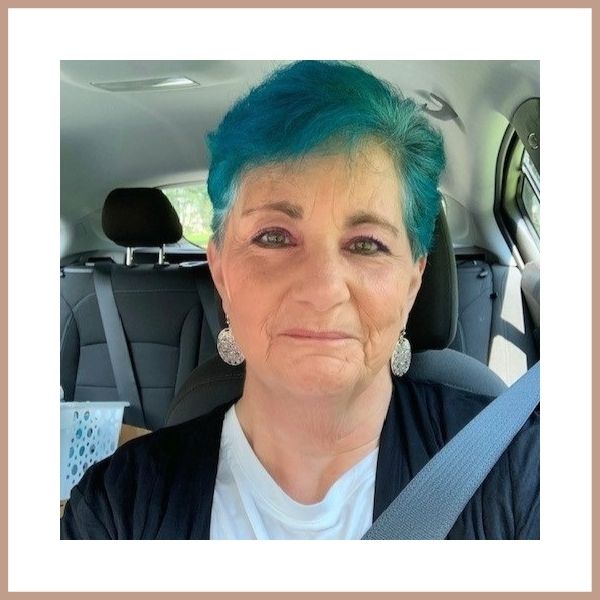 One of the most obvious expressions of my own gift is my clear awareness of yours.
I have an uncanny ability to see your natural abilities as well as your potential to start using them – to find clarity, to make choices more easily, to discover the peace that's available to you.
You can borrow some of my trust in you as you embark on this journey to trust yourself.    ♥
❤️ Channel Your Light is perfect for you if . . .
Want some encouragement to take the leap?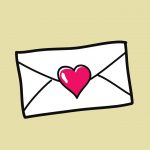 Graduate | Channel of the Light 2022
Lisa is a truth teller who embodies all the traits I look for in a teacher and guide.

I enjoy her presence, honesty, directness (in a kind and loving way), how freely she expresses herself and embraces her gift of channeling. She is a wonderful role model for living what she teaches, and has created a supportive and safe container where I felt free to be who I am.

I'd recommend you and this course without any reservation especially for someone who is looking to build self-trust. Lisa allows people to grow at their own rate in their own way with loving nudges.
You are so approachable and make us all feel at home.

Although Lisa is a Master Channel, you will never feel intimidated by her, only blessed that you have her teaching you with her years of experience. Consider this course. It is a commitment, but you will see that you look forward to each session and partner work.

If you truly want to learn to channel & trust in the messages you get, this is the course for you.

Graduate | Channel of the Light 2022
The only true guidance for you comes from you.
Extended payment plans are available. 
Hit the blue chat button at the bottom corner and let's make this happen for you!
We begin our group work in mid-May but you get access to the first module on Apr 15. This starts creating your Foundation of Trust, one of three key components for the rest of the course.
How do I know I'll be able to channel?
You don't know for sure. That's where you have to let go of your fears and lean way in to the trust. (Many previous training classes worried about the same thing and they were all able to channel easily by the end of the training.)
Are there any prerequisites needed to join?
Nope! Come just as you are however you are and go from there. If you've never done this before, I think you'll be surprised at what transpires for you during the course of the term.
When does it start?
You'll get access to the first module on April 15 in preparation for our first meeting in May. You'll also get access to one of two bonus courses which you can read at your convenience. We will officially start in mid-May (Date TBA)
How much time will I need to dedicate outside of class?
You'll have two meetings with your class partner each month which can last about 30-45 minutes each. In addition, there will be different types of homework each month depending on what we're doing. I'd estimate 2-3 hours of outside work.
What's the biggest challenge I'll face in class?
Letting go of doubt - in yourself, in your ability to bring through guidance, in what you bring through. That's the key to it all. (And guess what? You totally will.)
What else do I need to know?
ONE BIG THING: You'll need to be on all the calls live (barring an emergency) because the group dynamic is one of the most important keys to this work. If all this scares AND intrigues you, that's your soul saying yes! 🔥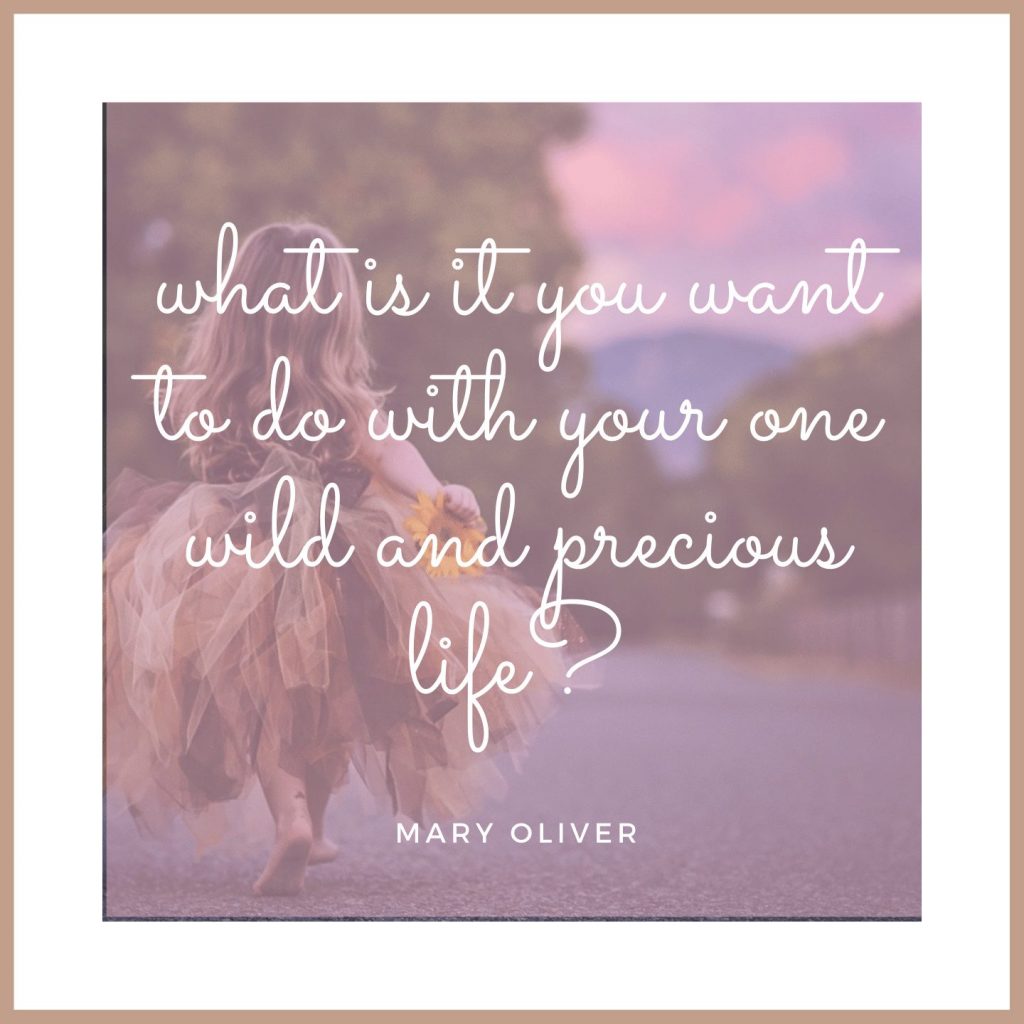 Has your intuition been loud but your self-doubt has always been louder?

Have you spent a lot of time (and maybe a lot of money) seeking answers and a deeper understanding of your experience?

Are you curious about what YOUR WAY of channeling looks like and how to use it?

Then get ready for a new way to live!

Soul aligned, deeply connected, fully confident.

Join the deep dive into Channel YOUR Light!
Still have some questions?
Let's talk.
Not sure if this is your next step? Happy to hop on a call and chat. No pressure, no gross tactics, just me and you, talking to see if it's a fit.