It's been a tough year, right?
Between waves of a pandemic, economic worries, shifts in energy, and a general upheaval in our life, 2020 has been one for the books, friends.
The Universe is not done with us yet, according to trusted astrologers, and we'll be in this uncertain space for a few years.
How can you ride these waves to your advantage?
How can you work WITH the energies, not against them so you come out the other side, more aligned and alive than you went in?​
Focused intention, consistent action and support
are the keys to managing these energies.
In Guidance on Demand 2020, you'll finish what you start.
How?




Intention. Action. Support.
Guidance on Demand 2020 is about following guidance, taking action, and reviewing  what shows up.
Even if the energies in collective consciousness are scattered, you can't be.
I can help.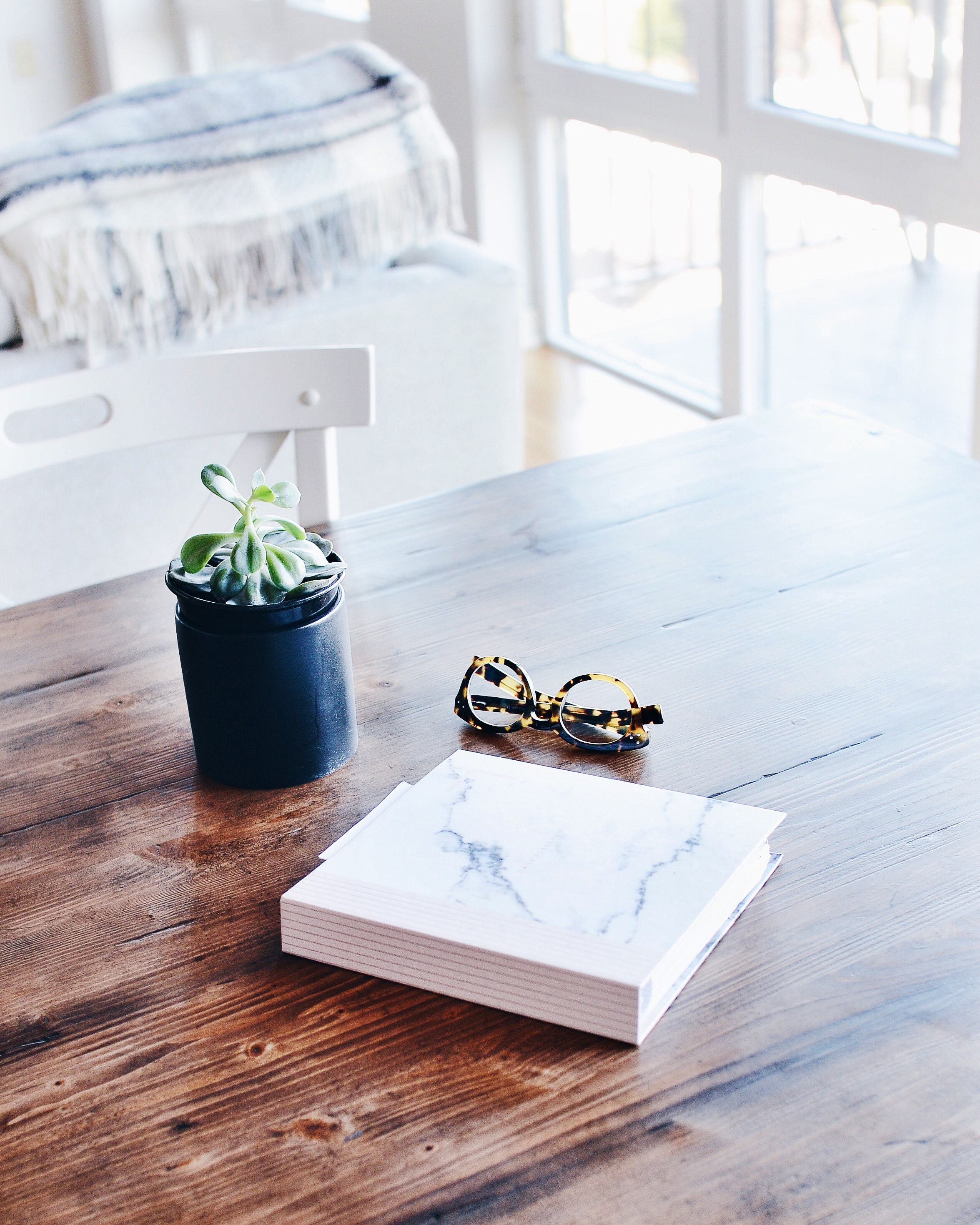 Make these transformative energies work FOR you!
Here's what's included in Guidance on Demand 2020
Revamped and refreshed, focused and strategic, Guidance on Demand 2020 is perfect if you need both the big vision AND the accountability to take advantage of the energies.

I see potential and the ways to get there. What's needed is YOUR action. Let's partner and get moving!
The Aligned Soul Revolution
In The Rev, we're all about living in alignment with your soul every day. Co-founder Mel Dafnis and I created this space with love and intention so it supports your soul expression, wherever you are on the path. Guidance on Demand 2020 peeps enjoy free 3-month access to the membership area which includes:
channeled messages from The Consortium

Monthly Soul Jam meetings
Free workshops
Half price classes
Full access to the Awaken, Activate and Align course
Read more about it at Aligned Soul Revolution (and sign up for the Free Awaken Your Purpose and Power course!)
Seriously. I can channel Guides and Teachers like I breathe. Not only that, but I can take their high vibration wisdom and break it all down into actionable parts for you. 
Plus, I make our time together fun.  What more could you ask for?
High Priestess of the Woo
Born mediator dancing between worlds, channel for the  Purple Yoda, empath extraordinaire.
Curious being, information sponge, dorky but in a cool way, extroverted introvert, friend.

Are one of the *10*
7 spots yours?

There are just ten spots open so I can give my full attention to you. 
The offer is good through the second week of November so if you want to join, grab your space now! 
Payment plans are available – Click the GET IT button below to choose yours!
A little help for a little bit
3 Months
1 60-minute call each month

2 15-minute "as needed" calls

FREE 3 month membership in The Rev at Aligned Soul Revolution

Priority email access M-F
A little help for a little longer
6 months
1 60-minute call each month

4 15-minute "as needed" calls

FREE 3 month membership in The Rev at Aligned Soul Revolution

Priority email access M-F