See, here's the thing:
Everyone is different and so the way you choose to run your business may be different than someone else doing a similar thing. 
What if those '6 Steps to 6 Figures' marketing plans make you feel queasy just thinking about putting yourself out there? Just because "everyone" says to do it one way, is that what's right for you? 
It took me a while to learn that I didn't have to buy every shiny object that came in front of me that I would use "one day" when my business was big enough, throwing away a chunk of cash in the process
It took me a couple tries to realize that working with coaches who wanted to fit me into a box that made them comfortable wasn't the way to go.
What it DID teach me, though, was that I always knew what was right for me.
I just had to remember to listen to that.
Is that where you get stuck?
Not trusting yourself enough to rely on that knowing in your business and/or life?
That's my sweet spot! I'll help you find that place inside you that knows what's next. (It's been there all along. Promise!) And I'll support you putting it into action wisely so you create a business that reflects who you really are.
When we work together, there's no one-size-fits-all. I bring the full force of my business know-how, my stellar intuitive skills and your team of Guides and Teachers. You bring your awesome skills, soulful hopes and big vision.
Together, we create a plan that works for you.
Clarity Confab
In this 75-minute recorded session, you, me + your team will look at where you are now and what parts of you are ready to be reintegrated.
We'll clear those parts that no longer resonate and open up space for what's ready to come back in.
There's also a follow-up 30 minute call to check in and see what's shifted since our first call.
What you'll come away with when we're done:
♥ Clarity on what a business that's aligned with you looks like.
♥ Clearing some of what's in the way as you're doing the work and processing what surfaces as a result
♥ Ways to make sure you remain on track once we finish our confab
$295
Working with Lisa has been such a joy. She went above and beyond what was expected, and her passion to serve really came through.
Melissa Opie
You + Me x 3
Aligning your work with who you are deep down isn't something that's done overnight. It takes having a sense of who you are (first) and then making sure that all your business actions come from that coherent space.
You + Me x 3 is where we start putting those pieces in place!
We'll talk twice a month for 60 minutes – bring your business strategy questions, your fears about being visible, your half-finished programs and let's sort it out. You'll know the next steps to take that are right for you.
In between calls, you've got me on dial up! Whether that's on Voxer (a walkie-talkie app) or email, I'm here to answer questions, give you perspective and guidance.
What you receive during our work together:
♥ Clarity on where you're not fully bringing yourself into all you do (from your Spirit Guide team and yours truly)
♥ Tools to help you clear away beliefs, thoughts and areas of sabotage so you can manage it on your own
♥ Practices that show you how to integrate these new perspectives (because change is fun!)
♥ A clear map of where to go when we're complete so you're not left hanging and overwhelmed
♥ Lots more depending on how fast and how deep you want to go
$1500 ($500/month for 3 months)
You can book your free 30 minute "Is this a fit?" call with me at the link below.


What others are saying …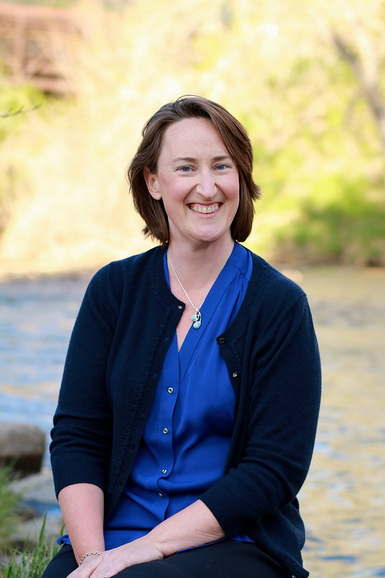 Her advice is spot on and I trust her guidance, because I know that she isn't trying to fit me into what she is offering; she is helping me find what is a fit for me and my business.
Dr. Heather Clark
What I got that from Lisa is someone who focuses on what's aligned with ME and what's best for ME rather than applying a cookie cutter approach or what's worked for THEM.
Holly Worton
© Lisamw.com| All Rights Reserved.