Merlin's Playground

Your Vision
Your Magic
Your Choice
A One-of-a-kind experience
with the Wizard himself!

I define a wizard as someone who knows that magic exists inside them and is willing to learn how to work with that magic so that they bring more of what they truly want into their life.
Sometimes, all it takes to unlock the inner wizard is for someone to see it. Bringing that inner wizard out into the light can be a challenge in a world full of muggles who don't get it.
Wizard?
Say what, now?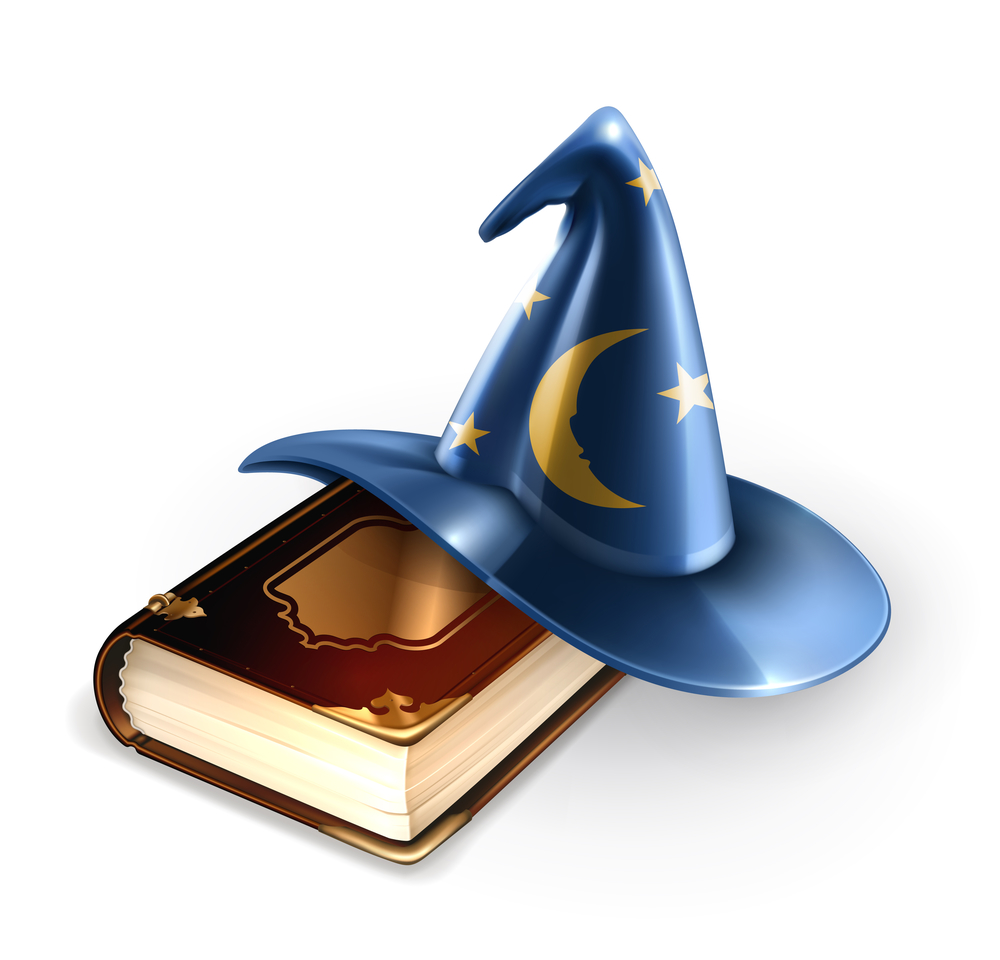 Imagine what it would be like to be surrounded by people who are actively working to create more magic in the world.
They see you.
You see them.
And everyone's magical gifts are elevated because of it.
This is the vision for Merlin's Playground. 
Here's how we roll in Merlin's Playground

When?
Saturday Aug 5
12-3 pm (eastern)
Where?
In your house via Zoom video conference
What?
An adventure unlike any other. Part experiential, part channeled and all fun!
Everything you need to know!

Who is Merlin?
Merlin is known as the master of Alchemy and helps you reconnect with the spark of magic within you.
His insights, ways of breaking down the intricacies of the Universe and his deep desire to bring great transformation to your heart makes him one of my most favorite Ascended Masters of all time.
Merlin is also one of the incarnations of Count Saint Germain and it's been revealed to me that Prince himself is an incarnation of this same soul.  Learn more about Count Saint Germain and other Ascended Masters at this link.
You can read more at this link where I find the connection to him and explanation of how he works to be most like what I feel when I channel him.
What happens on the Playground?
It's all about expansion, baybeee! One of the things Merlin (and Prince) are great at seeing is potential and skills that you might not yet be aware of.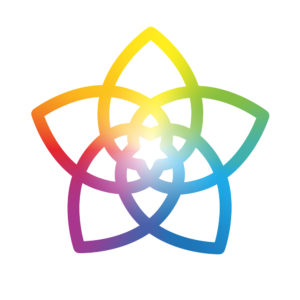 In the Playground, we're going to look at 3 things:
Your Vision
Your Magic
Your Choices
Because when you see what's true and what's possible for you, it can change how you are in the world.
Merlin is all about finding the magic inside you (always inside you) and helping you weave it into a vision that's real world ready.
Details, please
We'll gather via Zoom video for 3 hours on Saturday, August 5th (12-3pm eastern).
There will be channeled messages for the group from Merlin, activities for you to do while we're on the call together (to get at the vision and magic) and I'll help you put it all together.
You'll leave with a foundation built from your vision and magic and possibilities for putting it into action in the real world.
It's going to be a one-of-a-kind experience with fun, wisdom and grounded information.
(Would I share anything less that that?)  ♥
What's Channeling?
"Channeling is a means of communicating with any consciousness that is not in human form by allowing that consciousness to express itself through the channel (or channeler)." – The Michael Teachings
A conscious channel is one who is awake and a full participant in what comes through them. Their body is not taken over by this being without a body; rather, they are a messenger, communicating what comes to/through them for the individual who sits in front of them.
If you know me, you know I bring through Guides and Teachers in Spirit as well as channeling Prince in his Divine Ascended Master state. Merlin kept coming through in the Prince Group sessions and it was time to give him his own playground.
More about Conscious Channels
You might have heard of Edgar Cayce, known as the "Sleeping Prophet" – he gave over his whole physical being to Spirit and remembered nothing of what came through him and that's what's known as an 'unconscious channel'. He was quite accurate in his predictions and is well known around the world for his work as this channel.
You might also know Esther Hicks and her work with the Divine Beings known as Abraham. She is a conscious channel who brings forth wisdom and guidance specifically around The Law of Attraction. Listening and/or watching her in action almost takes my breath away because I can feel the energy coming through her.
Who is Merlin's Playground for?
Hanging out on the playground is for you if:
You're open to what's possible for you even if it doesn't look like what you think it will.
You bring a "Let's have fun!" attitude to doing your inner work.
You're more than a little comfortable with WooWoo stuff.
Who won't be happy on the Playground?
While we won't kick you off the Playground, you'll be happier not joining us if this is you:
You feel anxious about not knowing the complete minute by minute structure of the program ahead of time.
You don't believe magic exists in the world. (It's okay if you're not sure yet but if you're definitive about it not being an option, maybe a different playground is better for you.)
You think someone outside you has created a purpose for you that you are "supposed" to find vs. understanding that while your soul came here to create and do, it's always YOUR CHOICE what that is.
What if I can't be there for it?
Of course, I'd love to have you there live for all the fun interaction but it will all be recorded and the audio and video will be available to you for download within 24 hours.
Come Play With Us!
Choose your adventure below
Join us on the Playground!
$124
3 Hour Pass to Merlin's Playground
Access to Facebook Group for further discussion
Video + MP3 recording
Playground + Session with Merlin
$223
3 Hour Pass to Merlin's Playground
Access to Facebook Group for further discussion
Video + MP3 recording
45 minute recorded session with Merlin + Lisa

I'm diggin' in deep with Merlin!


Lisa Wechtenhiser

Intuitive Business Mentor
Divine Channel
High Priestess of the Woo
Pretty Cool Chick

As a professional intuitive, working in tandem with Guides and Teachers in Spirit is at the heart of what I do.
Whether it's through an intuitive reading, a business mentoring session or a Purple Saturation Experience with Ascended Master Prince, I have unwavering trust in what they share because I've seen magic happen when you put their guidance to work!
I believe that as a Divine Channel, it's my work to bring their guidance through clearly and help you put it into action.
I'm one of the best channels you'll ever meet – in fact, I'm a Rockstar at it which is why one of the Divine Beings that speaks through me was a Rockstar in his last lifetime!
I bring wisdom and guidance into every facet of my work (and life!) and trust in that 100%. You can, too!
Where Magic meets YOUR Life!
Even though this will be channeled material, Merlin and I agree on the importance of giving you guidance grounded in real life. What's the point, otherwise?
You'll leave Merlin's Playground with possibilities you had never thought of before and ways to see yourself in those possibilities. 
Come play with us!
(Bring glitter! Merlin loves him some glitter!)
Meet us on the Playground!
Join your fellow wizards and wizards-to-be on Saturday, August 5 at 12 noon (eastern) for an adventure into your vision, your magic and your choices!

Ready for glitter with Merlin?

Meet Merlin after the Playground!
Join in on all the fun at the Playground and then meet Merlin for a one-on-one session to take the next steps with all the new guidance you received!