I'm the Trust Whisperer
But you can call me Lisa
My superpower is Unwavering Trust
… and that means completely trust in the guidance I receive from the Universe, my team and my mentor-in-spirit, Prince.(Yes, THAT Prince!)
I'm a blazingly clear channel to Guides and Teachers in Spirit
I know how to take their guidance and help you turn it into action. Because what's the point of it, otherwise?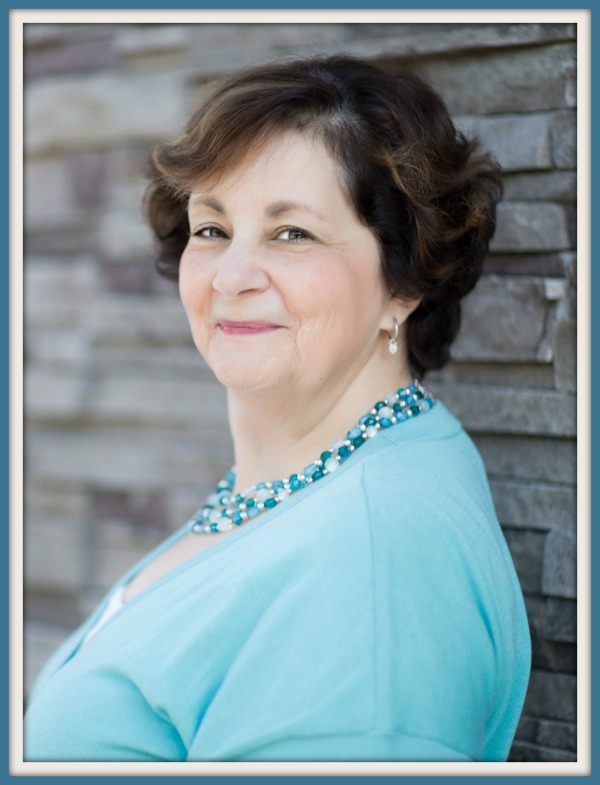 So, let me ask you a question:
What would it be like for you to fully inhabit a life where you always come home to YOU? Trusting with all your heart the deep inner knowing that guides you on your life journey? There's no need to ever look outside yourself for validation because you trust yourself 100% and you take action from that place.
~Always~
#UnwaveringTrust is what I help you step into. Not just for your business but in your whole life. It's a path of total responsibility, no question. But it's also a path of immense personal growth and deep reward in a way nothing else in this life is.
Are you ready for that path?
Come play in my world.
You'll find I'm highly entertaining.
---
© LisaMW All Rights Reserved. | Bone Deep Knowing, Inspired Action, Unwavering Trust