What I got that from Lisa is someone who focuses on what's aligned with ME and what's best for ME rather than applying a cookie cutter approach or what's worked for THEM.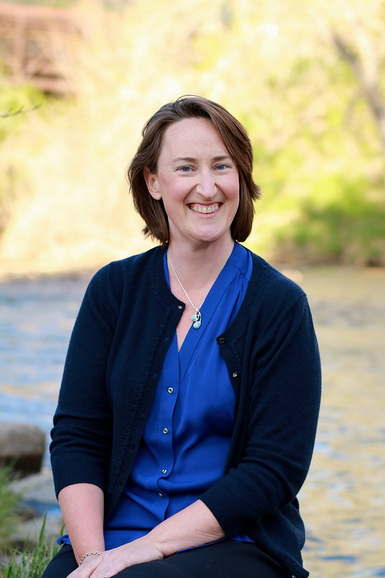 Her advice is spot on and I trust her guidance, because I know that she isn't trying to fit me into what she is offering; she is helping me find what is a fit for me and my business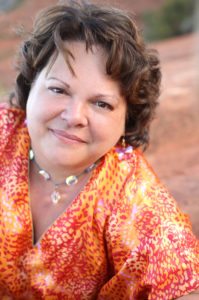 When I didn't know which direction to go, you lead the way. When I did want to go in a specific direction, you help guide me to what was possible, opening my eyes to bigger than I imagined possibilities. You helped me be OK with being me!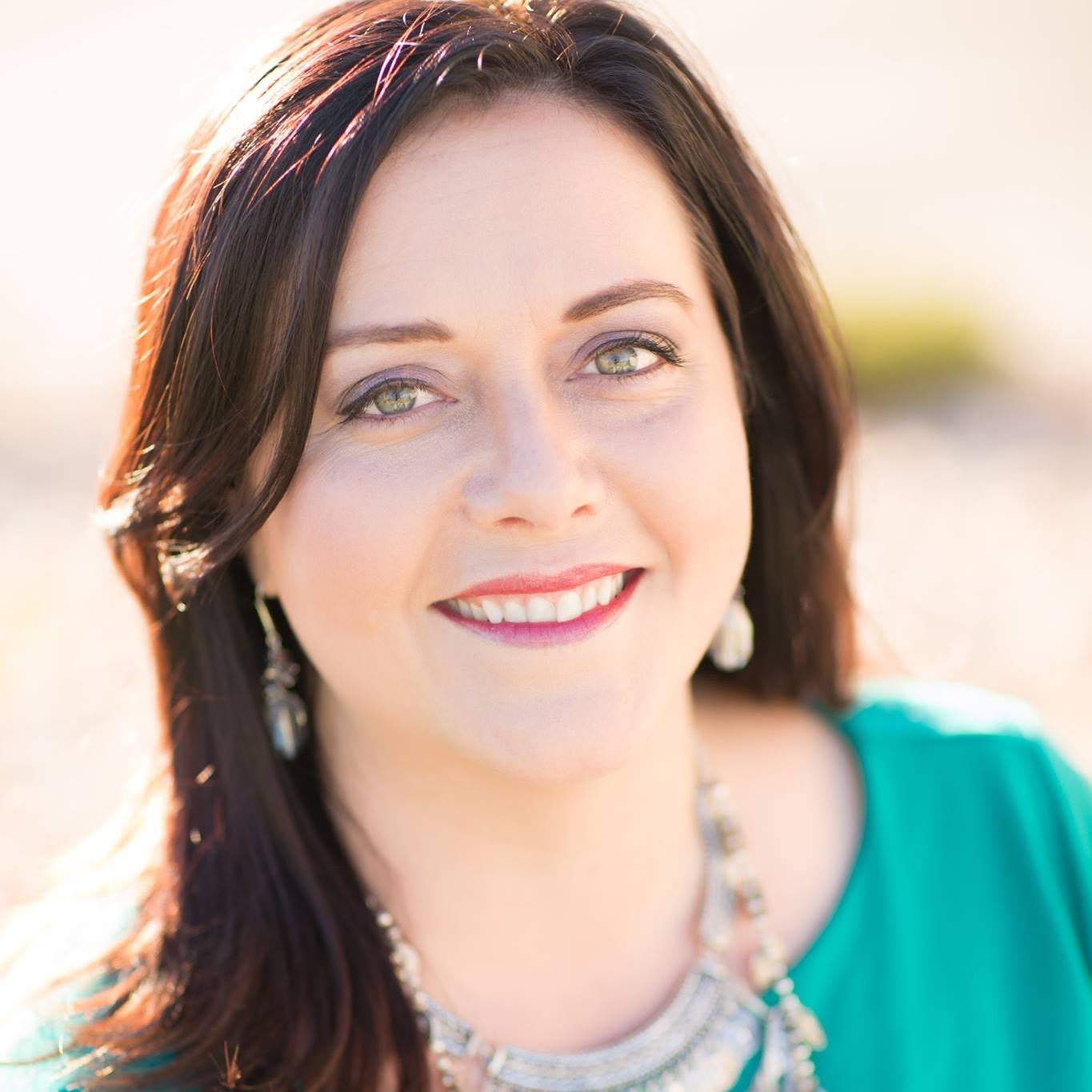 Lisa is unlike most intuitives I know because she GETS business. She has the nuts and bolts of business and technology mastered and she is often a go-to resource for tools and tips to make the business side of my business easier and more functional without getting bogged down with it being complicated. Plus she's a master at the intuition side – there is no one else I refer people to so they can connect with their guides. And to have all of that in ONE package? It's a no-brainer to work with Lisa.
Angella Johnson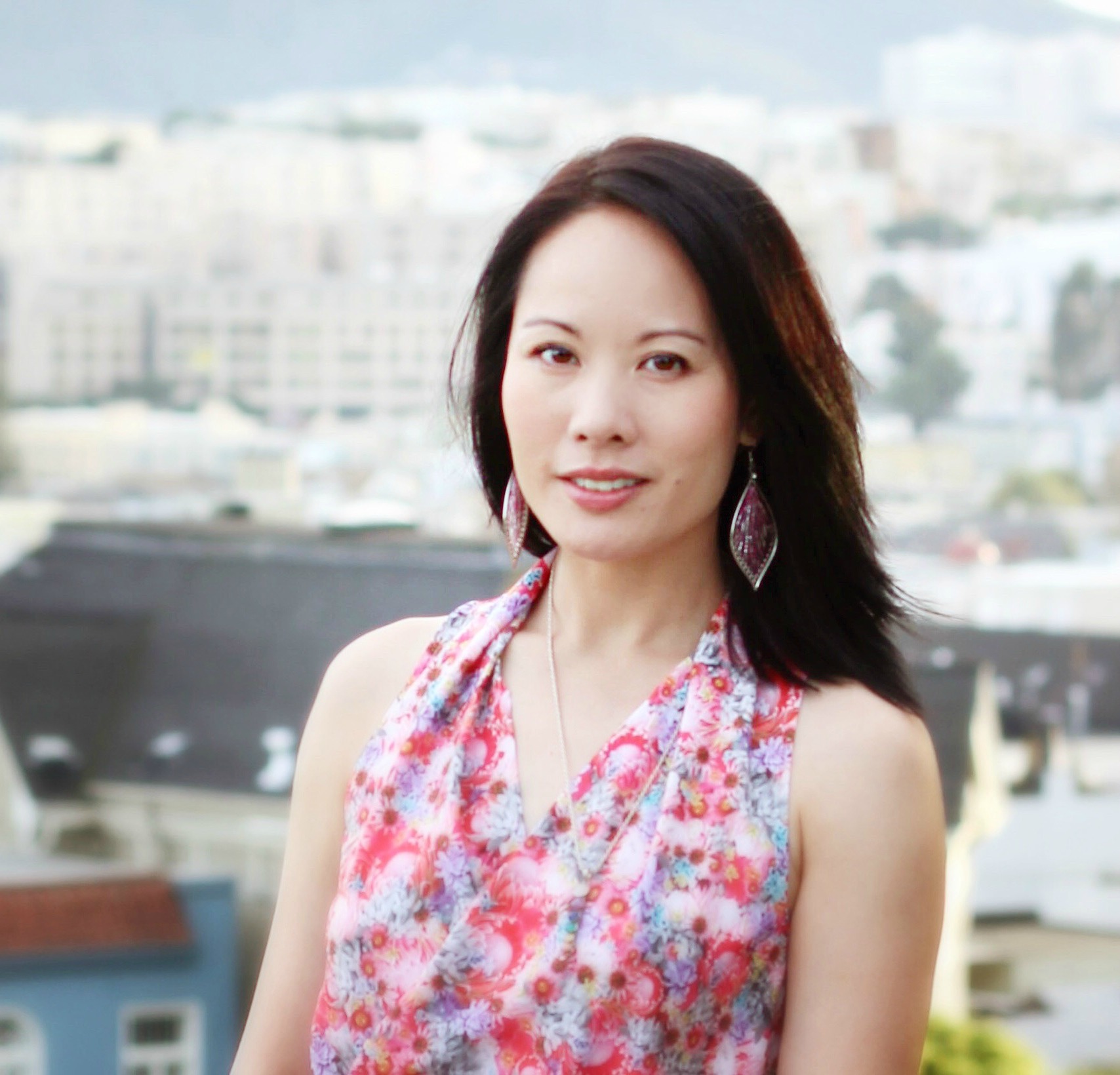 Lisa is an amazingly insightful coach. I was feeling stuck with my website copy and ignored it for about a year. I didn't even want to look at my site. I'm so used to writing for others and I had trouble writing for myself. But with just our initial session together, I was filled with fresh ideas for my business! It definitely kick started me back into my work. Lisa helped me find my "voice" in writing about my work. She is an injection of motivation and is an absolute joy to work with.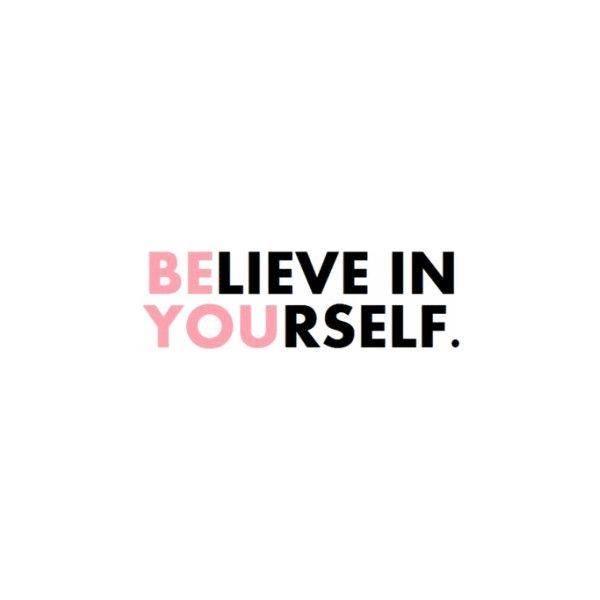 "I have had profound shifts due to my work with Lisa. "Kelly St. Claire