Clarity. Possibilities. Space.
Ever had an intuitive reading where so much came through the reader that you had no time to think about questions to ask? 
And even if you did, it was all you could do to stay grounded and take it in? 
You're not alone! Lots of my clients say they wish they had asked more questions during our sessions.
Let's fix that, shall we?
Introducing
Walkie-Talkie Woo!
A new way to get the clarity and guidance you want!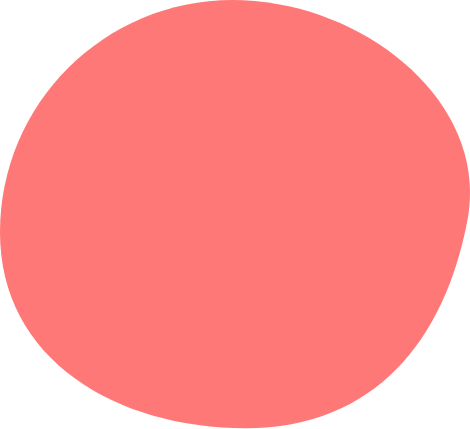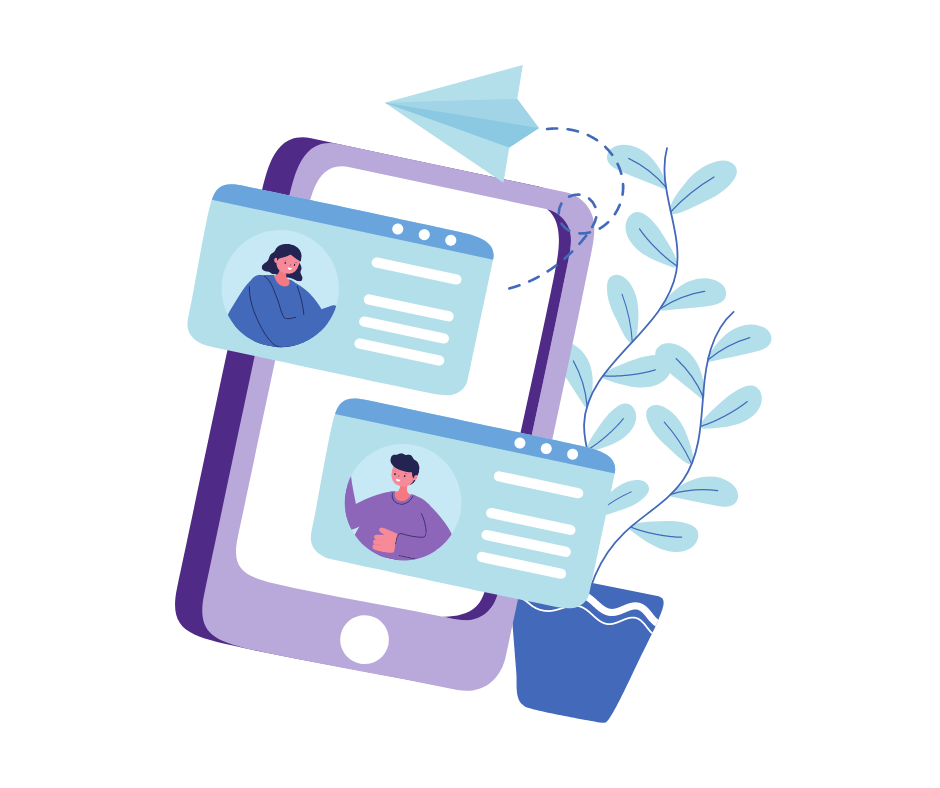 Girl, what are you talking about?
Fret not, dear one! Voxer readings are an easier way for you to connect with your team and have a few minutes to think about what was said and reply back. 

It's all about the space between and what shows up when you have time to think about what was said.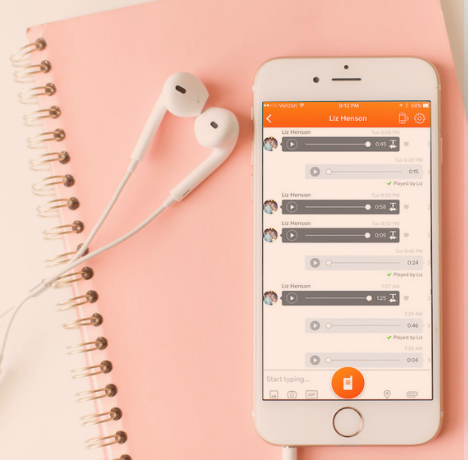 What is Voxer?
Voxer is a FREE walkie-talkie app that allows us to exchange voice and text messages. If you already know how to communicate through a messaging app, you can use Voxer.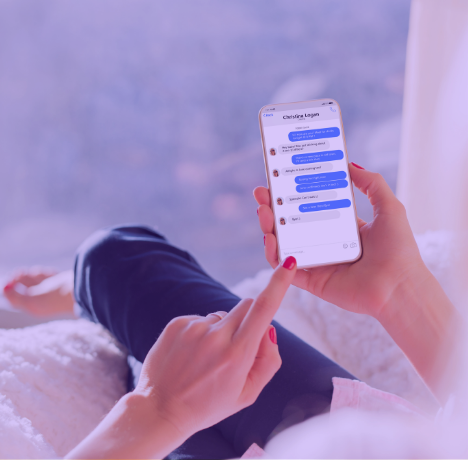 How does this work?
At our appointment time, I'll message you to begin and then we exchange messages through the hour at a steady and relaxed pace.
I've been a channel for the Divine in this life and so many others. It's like breathing to me and I consistently do the  inner work  needed to be a clear messenger for Spirit. Our world desperately needs those who can tap into guidance with discernment and clarity.  That's been the bellwether of my work as an intuitive. As a highly trained Oracle,  I've spent the last 20 years of my life devoted to stepping into my highest potential as such. I am one of only three women (out of over 300) to complete the Oracle of the Dove Level 4 accreditation from Seven Sisters Mystery School in 2018. (Read more here)
Walkie-Talkie woo is the new black!
Easy Peasy Lemon Squeezy!
1. You choose a date and time for your appointment from the box below and pay for your session
You won't need to set aside an hour without interruption – just time when you have access to your phone and can ask and reply (either voice or text).
2. We get you set up on Voxer.
If you don't have a Voxer account, you'll create one ahead of time – it's free and then we'll add each other on Voxer and test it out with a hello message.
3. When your appointment time comes, you'll have access to me for 60 consecutive minutes.
Here's the cool thing – you're not expected  to be sitting by your phone waiting for my reply. You can go about your business and wait for the DING of a new message to come in. We'll be exchanging messages during our hour at a steady but relaxed pace.
The best thing about about our Walkie-Talkie Woo hour is that is that you have space in between messages to take in what was shared. That gives you a moment to formulate your questions.
I always have the As to your Qs!
What is Voxer? How easy is it to use? Is it free?
Voxer is a free walkie-talkie app available for both mobile and desktop. You can download it at Voxer.com and it works a lot like Whatsapp. We'll be exchanging a mixture of audio and text-based messages. If you prefer to do just one or the other, let me know. Whatever fits best for you works for me.
What's so great about Voxer?
Voxer is designed to be mobile and it fits in with real life. It's a perfect hybrid – guidance from your team but without the intensity of a live one-to-one call and with enough time to get answers to your important questions. It's super easy to do – and it feels like a casual chat. Your Guides and Teachers in Spirit are totally text-savvy!
What if the appointment times don't work for me?
There's always a way to solve this. Email me at lisa@lisamw.com and we'll find a day that works for both of us.
What if I don't know where to start?
It's totally okay if you're not sure what you want to talk about. Sometimes we just know that things are off somehow, but can't really tell why. This is where your Guide team and I can really help. Just show up and ask your questions and we'll go from there! It's easy to connect with your team and they hear you loud and clear.
How is this different than a phone reading?
Can't find a quiet spot to talk because of kids, work, life? You won't need it! You can do it on your work break, sitting on the couch in the evening ... any time, any place works!
Introvert? You are my people. Sometimes, we just cannot take it all in right away. This gives you a chance to read/hear the response and breathe.
Are you still going to do live readings?
Yes but the appointments will be limited each month depending on what I have going on.
Ready to schedule?
You can do that right in the box below!